If you knew the gift of God and what it's like heaven!If you could hear the song by the Blessed One and me among them!If you could see unfold before your eyes the vast horizons and new trails where I work!If for a moment, you could look like me beauty before which all the beauties fade!
What? ... You saw me ...?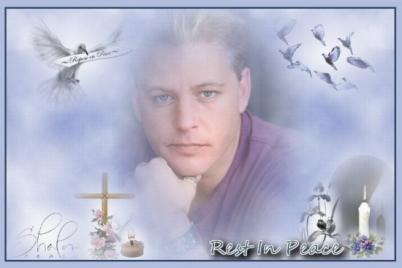 You loved me in the land of shadows and you could not see me or love me in the land of immutable realities?Believe me, when death will break your bonds as she broke those chain me, and when, one day only God knows and he has set, your soul will come in the sky which preceded mine ... that day, you will see me again and you will find my love purified.God forbid that entering a happier life, I am unfaithful to the memories and the true joys of my other life become less and be loving!
So you see me again, transfigured in ecstasy and happiness, rather than waiting for death, but moving forward, moment by moment, with you in the new paths of Light and Life!
So ... wipe your tears and weep no more ... if you love me ...